JUNE 14 - JULY 7, 2019
'THRIVE'
a 'loosely' garden-themed,
summery feeling show

OPENING CELEBRATION
SATURDAY, JUNE 15
5 - 8 PM
ALL WELCOME!

We are delighted to bring you
our early-summer show
"Thrive"
a 'loosely' garden themed show.

Inspired by the vibrancy and lush exuberance of the season, there will be much in this show to nourish, restore and delight, after New England's (possibly) longest Winter and wettest Spring.
We hope so.
That's the plan.

It's a bumper show!

50+ artists taking part
200+ original artworks

And yes, we'll display everything in our signature style!

An extra treat is planned for June 15th. (See below)

These images give you a taste of what to expect.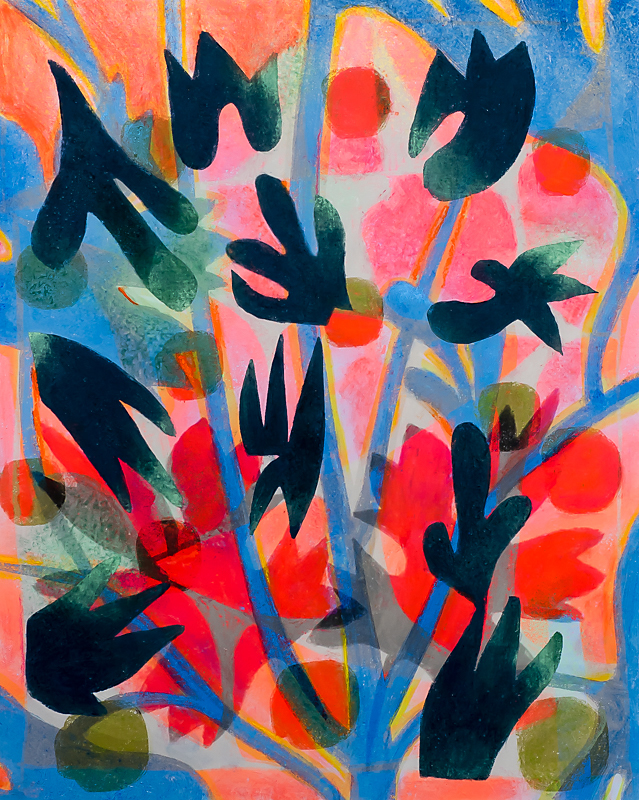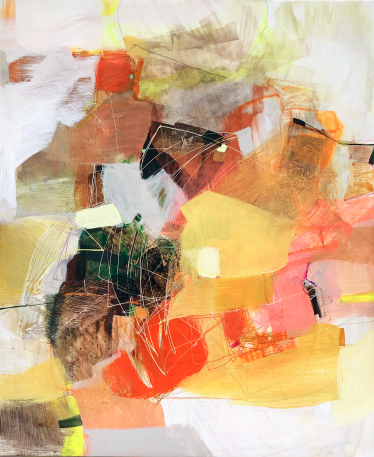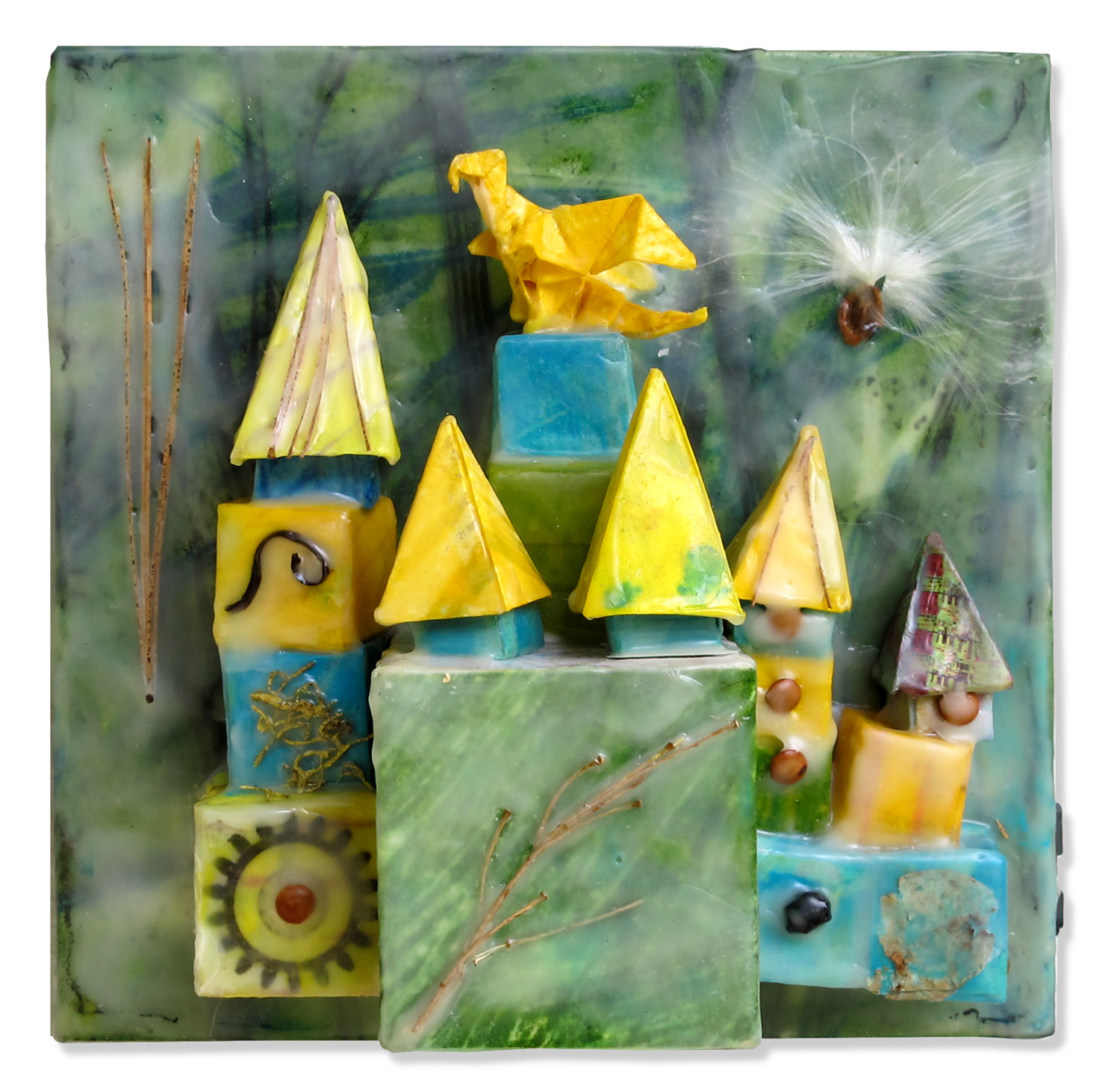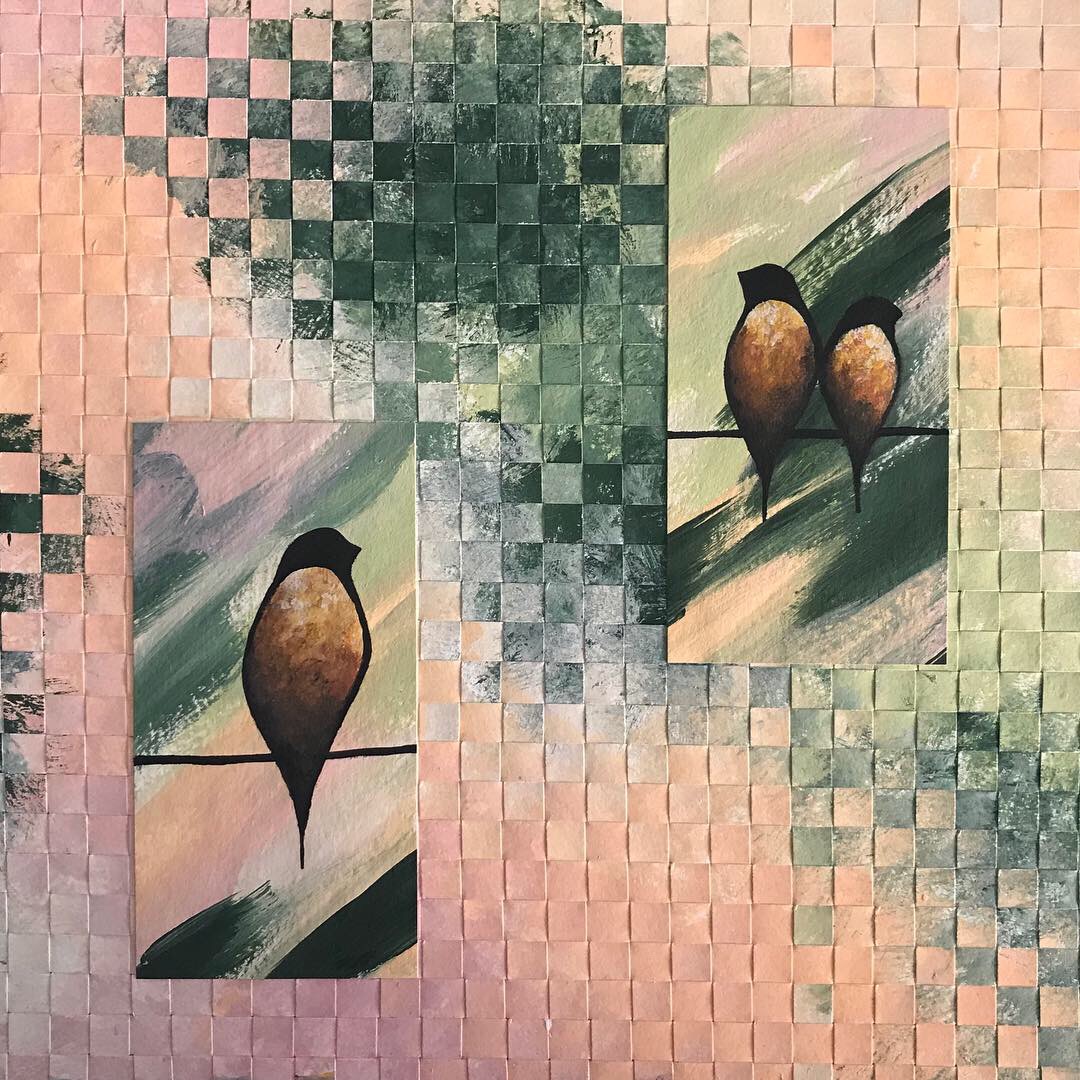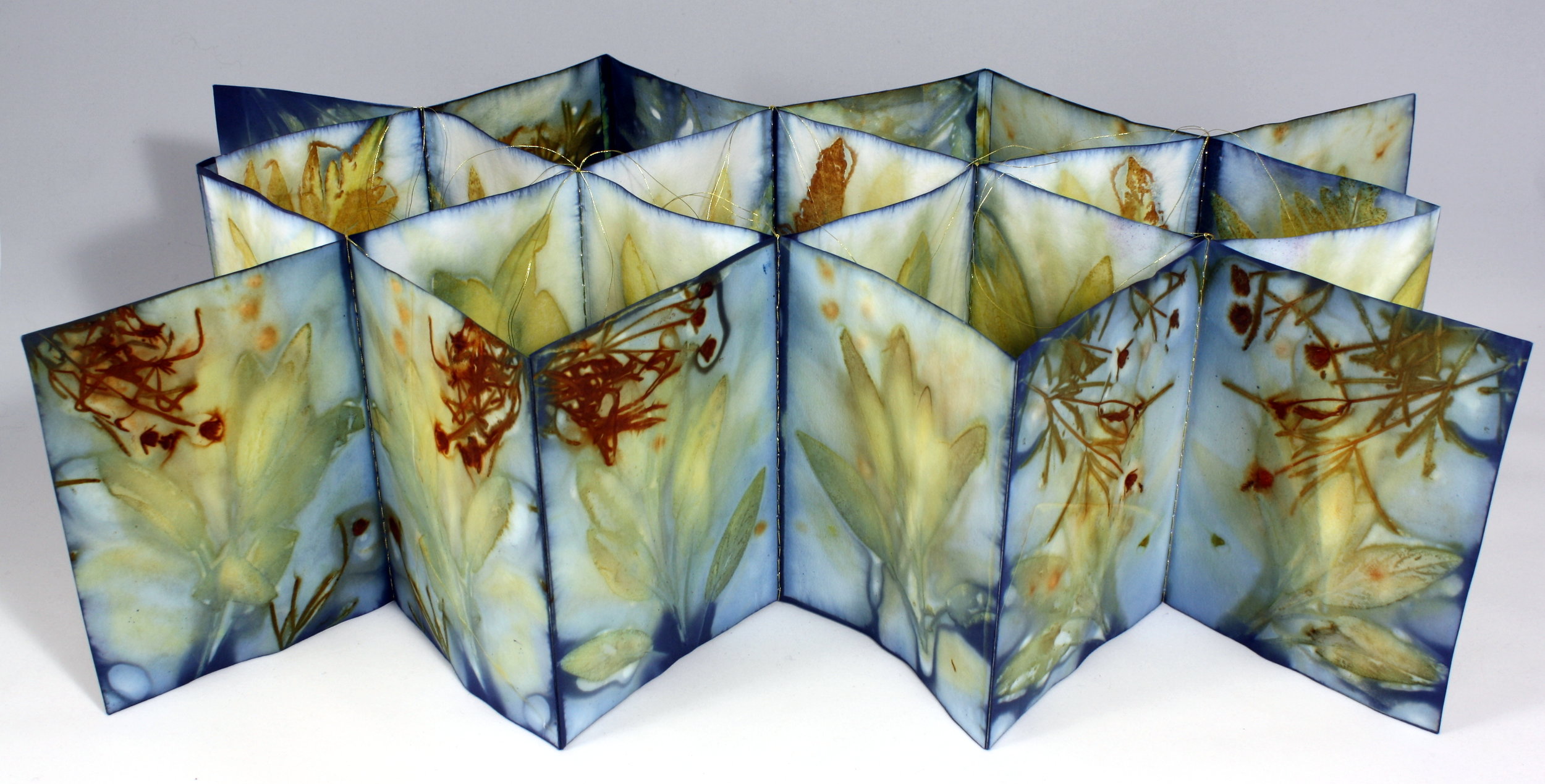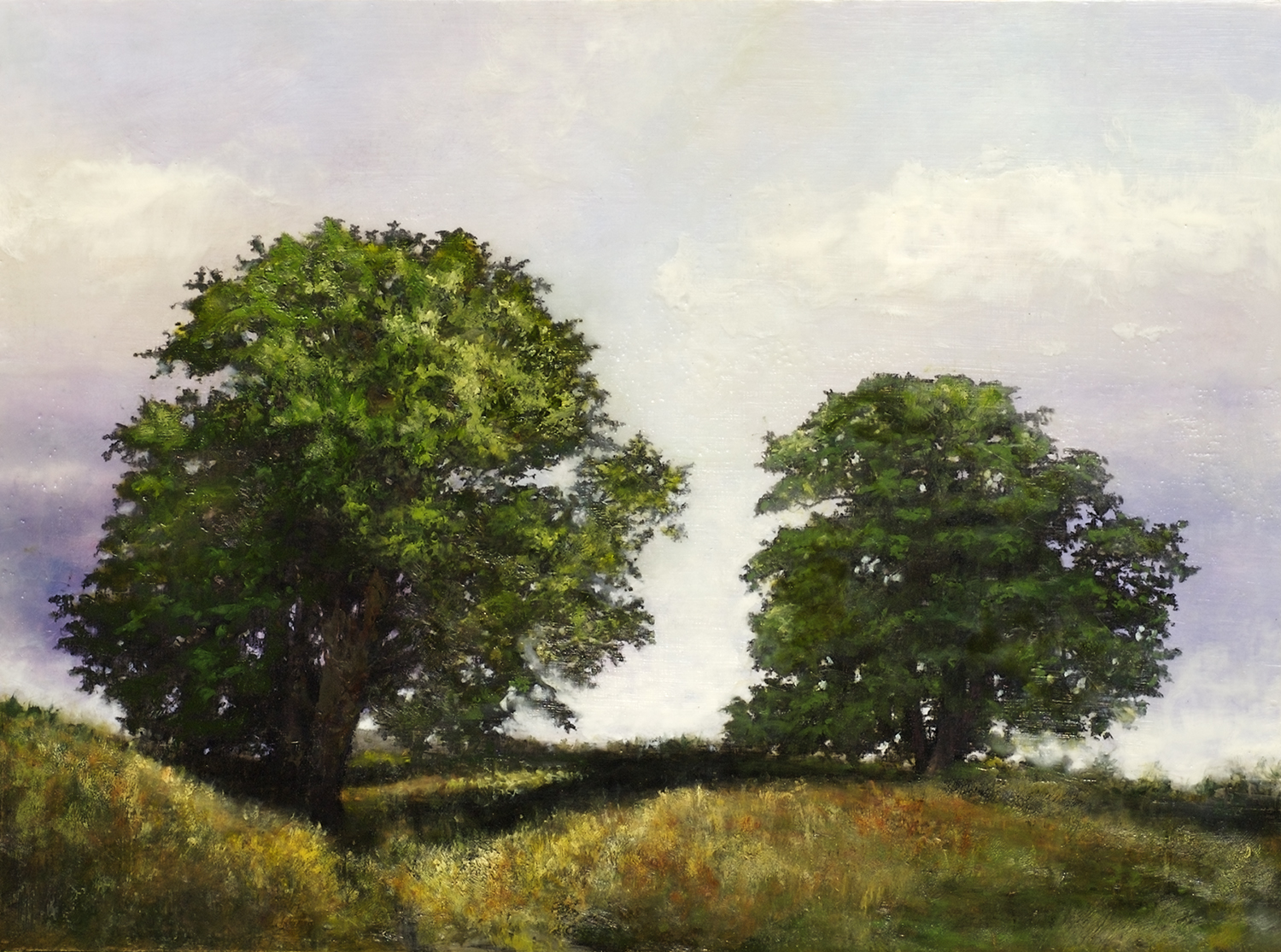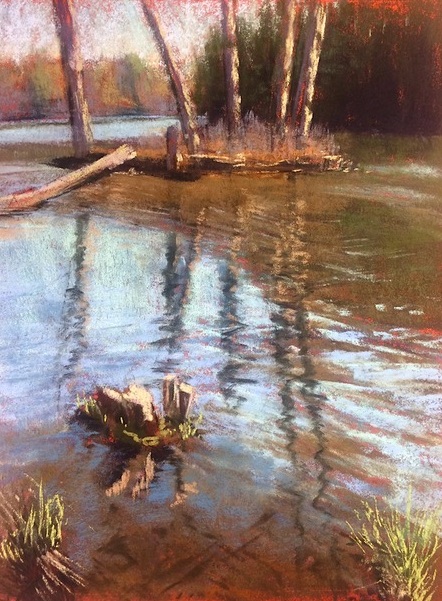 Sirarpi Heghinian-Waltzer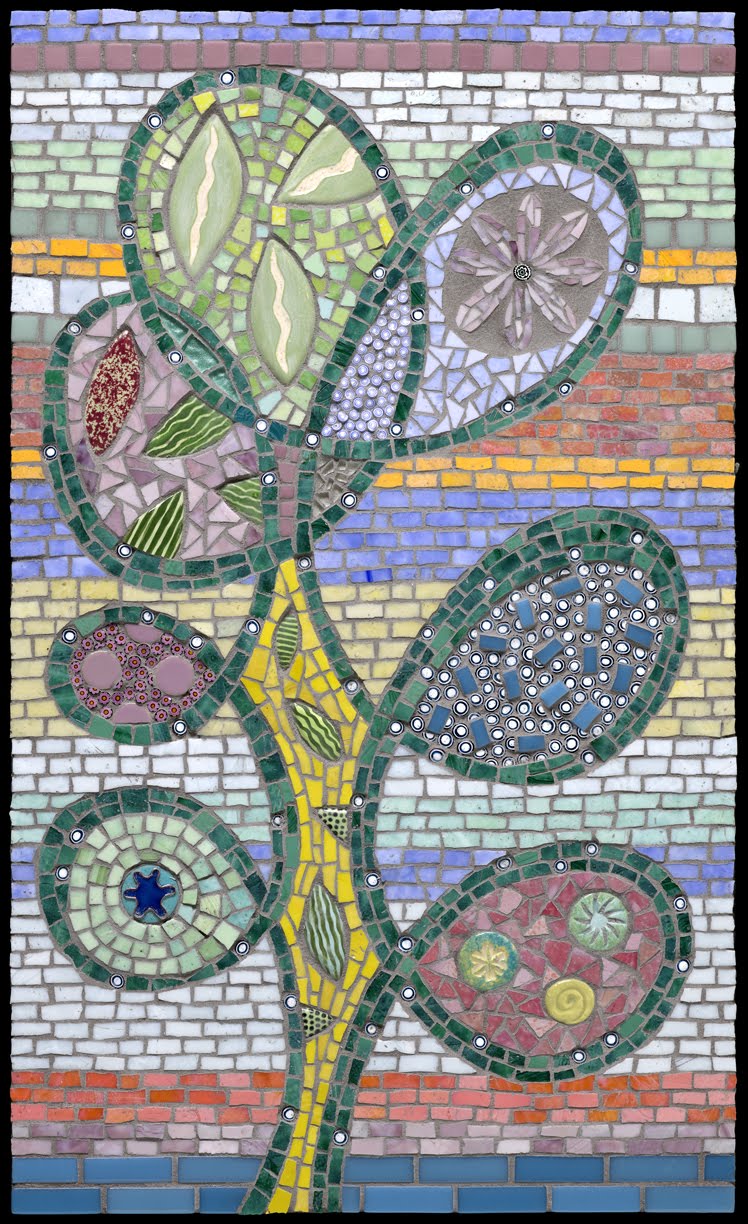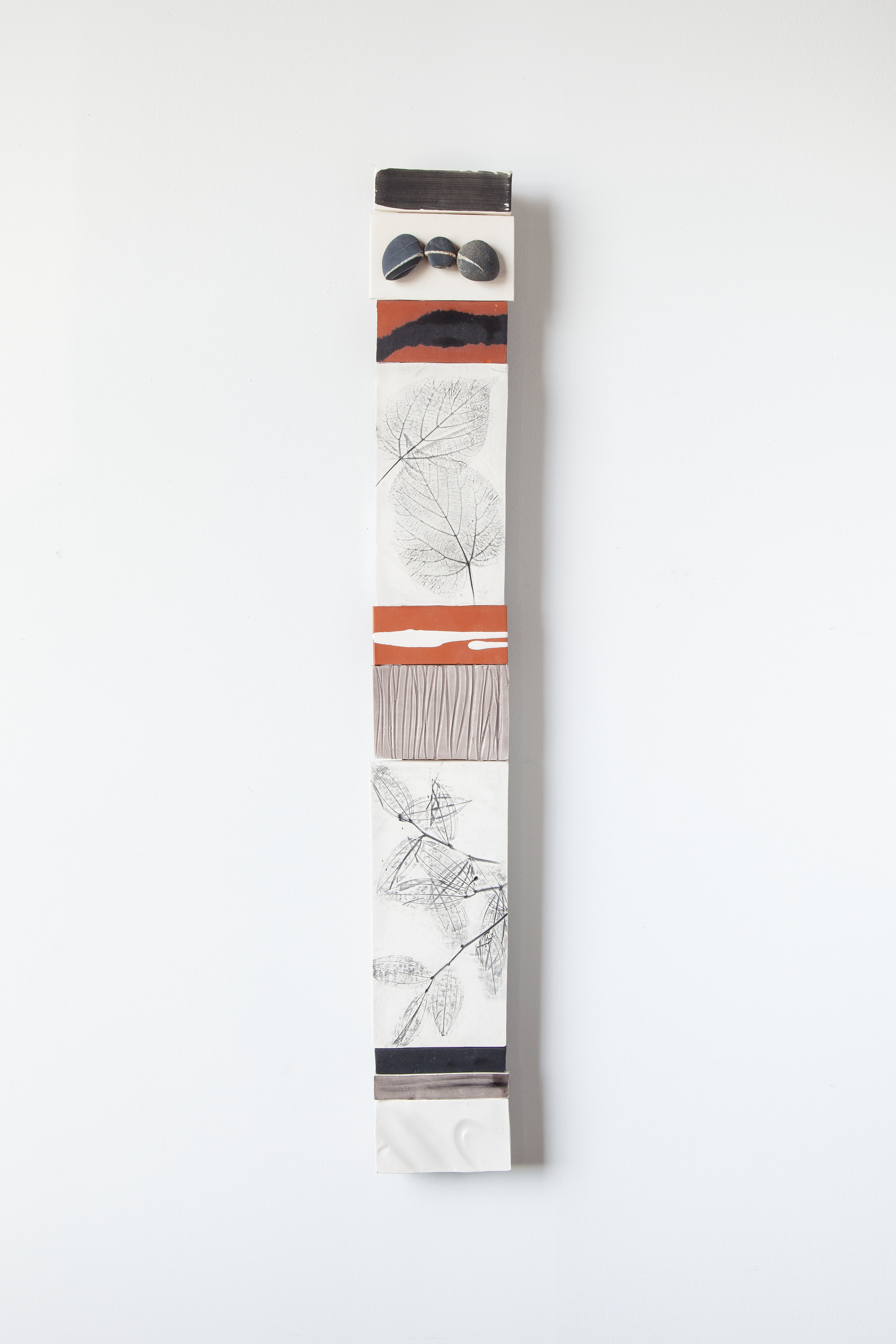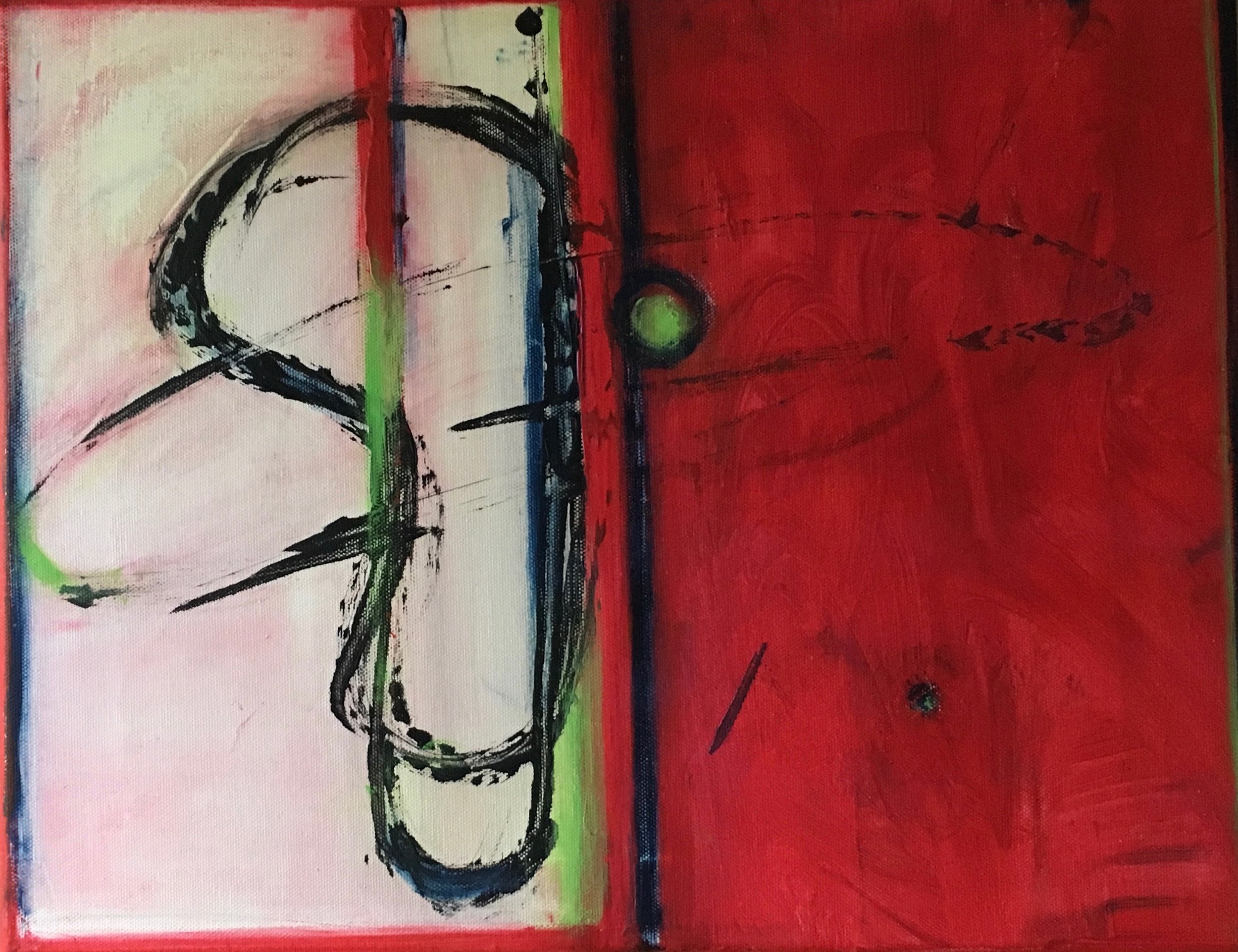 PARTICIPATING ARTISTS: Craig Altobello, Paul Beckingham. Steve Bennett, Karen Berman-Mulligan, Laurie Bogdan, Jeanne Borofsky, Thomas Briere, Anne Briggs, Bruce Buescher, Helen Canetta, Lynne Cassinari, Judith Cooper, Justine Curran, Pamela DeJong, Suzette Durso, Ann Eldridge, Kathleen George, Ania Gilmore, Marjorie Glick, Mary Graham, Judith Greenberg, Larry Grob, Yildiz Grodowski, Barry Guthertz, Bredt Handy, Susan Hanna, Sirarpi Heghinian-Walzer, Lisa Houck, Dora Hsiung, Julie Laukkanen, Selwyn Leamy, Laurie Leavitt, Elizabeth Lemont, Barney Levitt, Donna MacLure, Valerie Maser-Flanagan, Hsiu Norcott, Jeanine Sobell Pastore, Marie Peters, Nick Peterson-Davis, Donna Pioli, Julia Purinton, Carol Rissman, Gillian Ross, Gloria Ross, Carol Ryan, Marilene Sawaf, Elliott Silverman, Lori Slavin, Adrienne Sloane, Tracy Spadafora, Lucy Sprayregen, Sarah Springer, Stephanie Stigliano, Kaoru Takaishi, Marina Thompson, Andrea Tishman, Kim Triedman, Yvonne Unger, Laura Wallace, Nancy Walton, Gretchen Warsen, Sharon White, Naomi Wilsey, Phil Young.
LEXINGTON BLOSSOMS
A GARDEN TOUR
Saturday, June 15, 10:30 - 3:30
an event in collaboration with
Lexington Garden Club

OPEN GARDENS
9 beautiful gardens on display
throughout Lexington, each
with artists working 'en plein air'
and
Afternoon Refreshments
served here at gallery twist
3pm - 5pm