DECEMBER 1, 2018 - JANUARY 1, 2019
OPEN EVERY DAY 11 - 5
(except December 25)
This show will bring radiance, enlightenment & warmth during the month of December.
And yes, there will be lights and candles.
The artwork itself is un-themed.

This is a diverse show, with art in various sizes, styles,
prices and media - all displayed in our signature style.
Ceramics, Fiber, Watercolor, Oil, Acrylic, Printmaking, Photography, Marquetry, Collage, Encaustic, and more.

Art from more than 40 New England artists will delight you
and your friends, colleagues, holiday visitors and neighbors.
PARTICIPATING ARTISTS: Craig Altobello, Debbie Auclair, Peter Bain, Steve Bennett, Julia R. Berkley, Karen Berman-Mulligan, Houston Bird, Molly Blumberg, Mary Ellen Brown, Don Cadoret, Lynne Cassinari, Gwen Chasan, Pamela DeJong, Soosen Dunholter, Ann Eldridge, Kathleen George, Ania Gilmore, Jane Goldman, Leslie Goldman, Trelawney Goodell, Larry Grob, Yildiz Grodowski, Beth Hoffer, Peggy Jungbluth, Priscilla Levesque, Barney Levitt, Barbara Glee Lucas, Valerie Maser-Flanagan, Kimberley Meuse, Emily Passman, Jeanine Pastore, Marie Peters, Donna Pioli, Julia Purinton, Amy McGregor-Radin, Stephanie Roberts-Camello, Gloria Ross, Marilene Sawaf, Rena Shear, Betsy Silverman, Laurie Simko, Ann Wickham Smith, Stephanie Stigliano, Lorraine Sullivan, Kim Triedman, Amy Veaner, Laura Wallace, Gretchen Warsen, Charyl Weissbach, Lynne Yansen, Phil Young

PRESS RELEASE:
HERE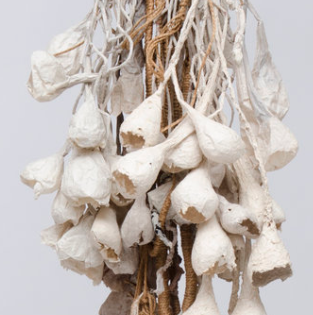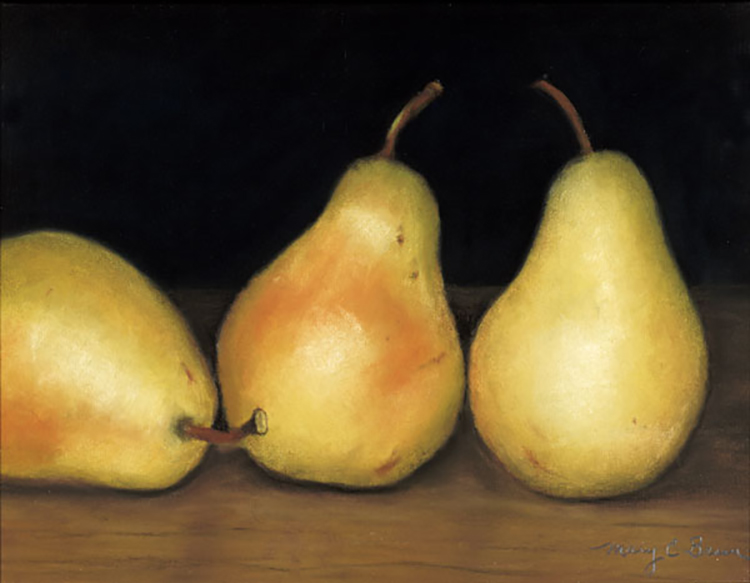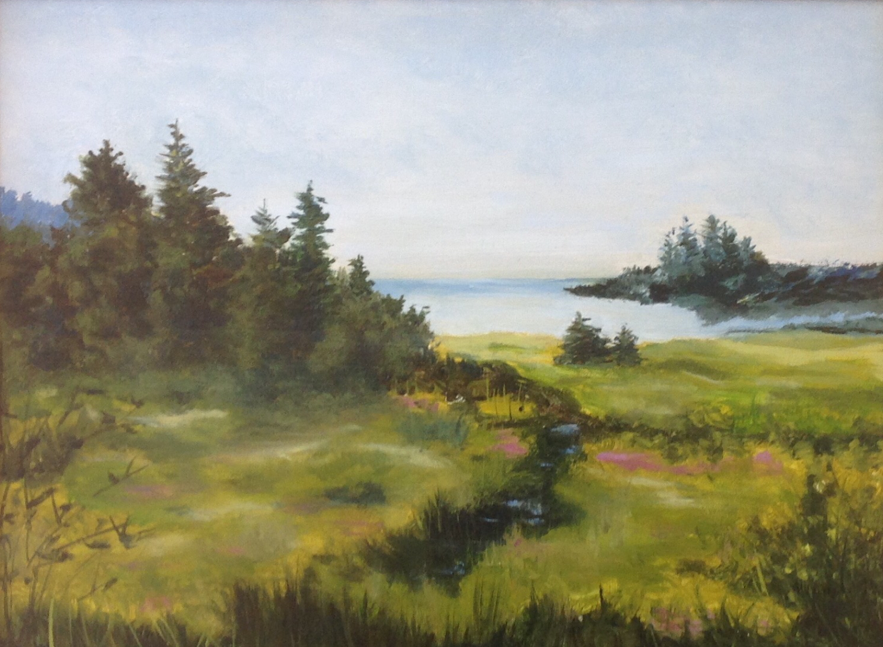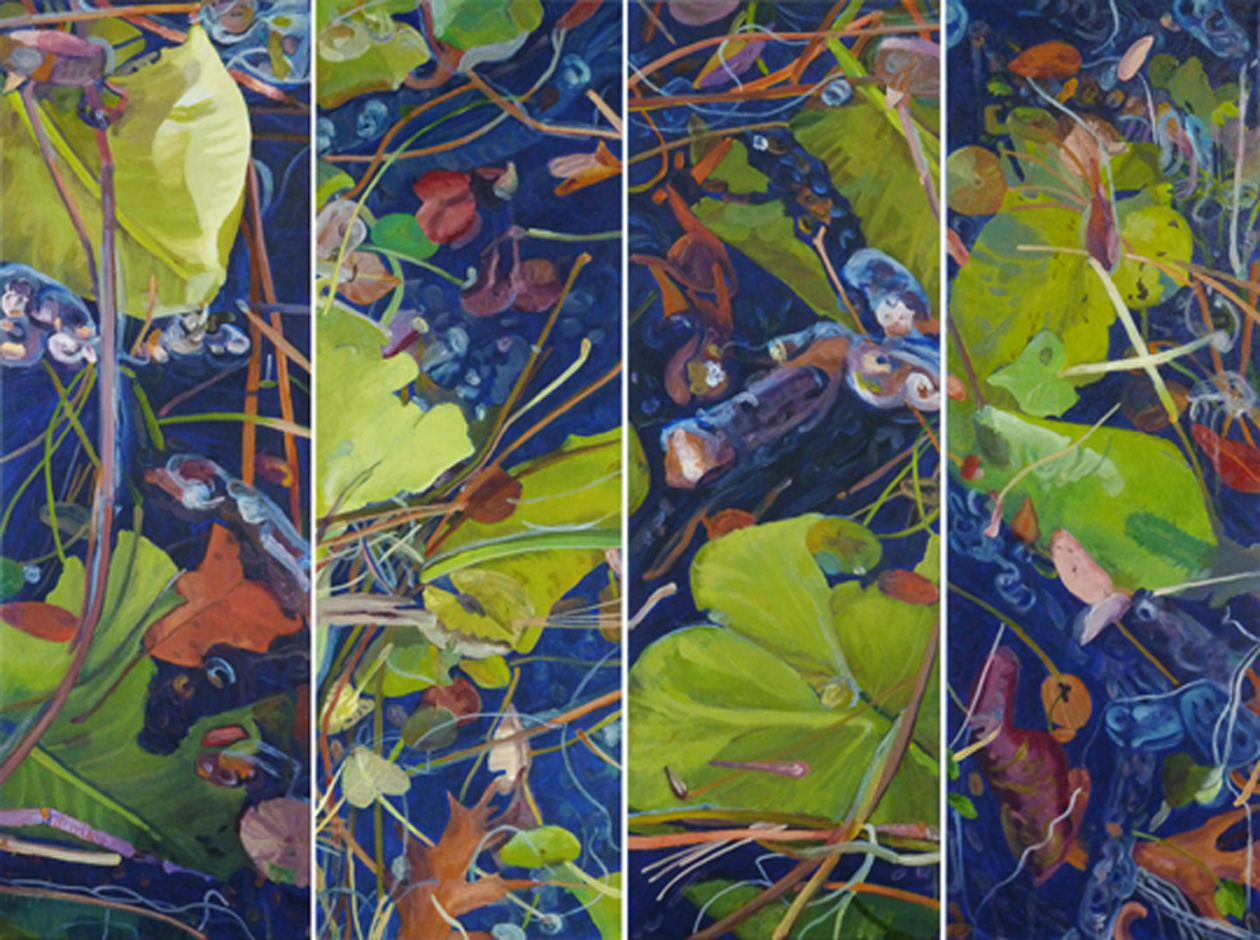 LAST YEAR'S ILLUMINATION EXHIBITION