'BUZZ'
JUNE 23 - JULY 16, 2017
a summery, pop-up exhibition of art
related to the life & times of the honeybee
florals, fields, honey and bees,
art made with beeswax, and more
200+ artworks by 30+ artists
from throughout New England
OPENING HOURS
11AM - 5PM
EVERY DAY
( other times by appointment )
OPENING CELEBRATION
FRIDAY, JUNE 23
5 - 8 PM
Do join us!
ARTIST IN THE HOUSE!
SUNDAY JULY 9
3 - 5 PM
ART MADE WITH BEESWAX
A DROP-IN DEMO
with encaustic artist
Jeanne Borofsky
ABOUT 'BUZZ'
Loosely related to the life & times of the honeybee, our show 'BUZZ' will be diverse and summery. Featuring florals, fields, honey and bees, along with a diverse selection of artwork using beeswax - encaustics, cold-wax pieces, batiks etc. BUZZ shows over 200 works of art from more than 30 emerging and established artists, based in the region. Visitors will enjoy a diverse range of work highlighting traditional as well as new techniques and innovative processes used by contemporary artists. Whether your preference is abstract or more realistic work, we're sure you'll find something that resonates with you. If you are new to artwork made with beeswax, you'll also have a chance to learn more about the process.
As with every show at gallery blink, the presentation of the work encourages visitors to experience art in new ways. We've become known for the way we hang and stage art. We often talk about how each work 'speaks' to its neighbor as a way of drawing in the viewer, but the staging also helps in this regard. We often place artifacts strategically near a piece so they draw attention to an aspect of the work perhaps not immediately obvious. One of our patrons put it like this:
"Seeing the artwork hung in context makes the viewing experience so much more meaningful. The work is technically great, but the focus here is so much more on the heart and soul of what the art is about."
With such an eclectic mix of fabulous, affordable works from so many emerging and established artists, we think you will really enjoy this show!
We look forward to welcoming you here.
John & Gillian Ross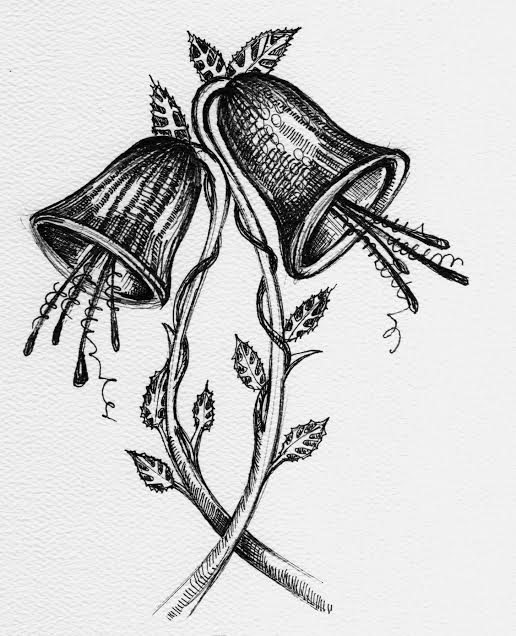 Participating Artists:
encaustic artists: Jeanne Borofsky, Debra Claffey, Soosen Dunholter, Pamela DeJong, Pat Gerkin, Mary Graham, Kay Hartung, Sue Katz, Anya Leveille, Susan Paladino, Stephanie Roberts-Camello, Donna Hamil Talman, Marina Thompson, Willa Vennema, Charyl Weissbach
other artists: Sarah Alexander, Hiltrud Bennett, Sandra Bowden, Anne Briggs, Selma Bromberg, Mary Ellen Brown, Elizabeth Carter, Lynne Cassinari, Son-Mey Chiu, Janet Clingerman-Hsiao, Florence Como, Judith Cooper, Christiane Corcelle, Stacey Cushner, Gracia Dayton, Susan Drennan, Ann Forbush, Marv Goldschmitt, Lonnie Harvey, Judy Bergman Hochberg, Dora Hsiung, Julie Laukkanen, Pamela Lawson, Barney Levitt, Jon Macadam, Sandra Mayo, Sharon McCartney, Hsiu Norcott, Jeanine Pastore, Jan Powell, Gillian Ross, Gloria Ross, Monique Sakellarios, Marilene Sawaf, Mary Teichman, Amy Veaner, Laura Wallace, Karen Watson, Sharon White